Scholarship Service Officially Launched!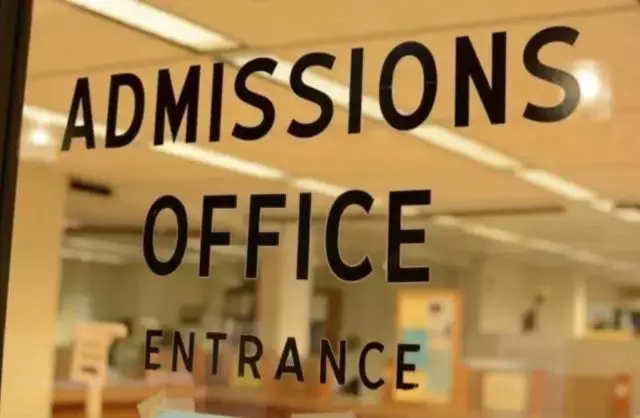 Scholarship service team can help our international students get scholarship offered by Chinese government, Chinese local government and our partner universities in a more efficient way.

From 1 October 2017, students who want to get full or partial scholarship, subject to paying special service fee:

Standard Charge
Full scholarship (Exempt from tuition and accommodation at least) :
20% scholarship coverage
Partial scholarship:
15% scholarship coverage

Why do we have to charge?
In the past years, we have always offered "Totally Free Service" to scholarship applicants. Why the sudden change? Comparing to self-support application, scholarship application is more complicated and with the increasing number of scholarship applicants, it becomes more and more difficult to find seats. However, we gained nothing or a little from universities. In order to continue and improve our service, we finally decide to charge some, but still the lowest.

How to engage in Admissions.cn scholarship service?
You can go to www.studyinchina.vip to reserve seats.

Our promise
If you cannot get the scholarship, we will refund you service fee.
Note: It is not refundable if you give up for your own reason or cheat on your application documents.