BELGRADE, Oct. 12 (Xinhua) -- Megatrend University in Belgrade opened on Thursday a Chinese center to promote cultural exchanges and education cooperation with China.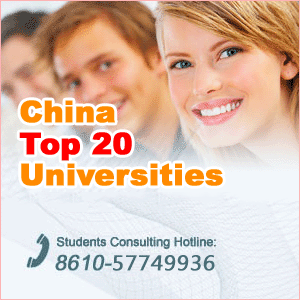 "We have excellent cooperation with several universities in China, specially via NEWS International Academic association, based in Beijing and Shanghai, but our goal is much more ambitious," said Mica Jovanovic, dean of the Megatrend University.
"In period of some four years, we have a plan to build the Faculty for Chinese Studies here in Belgrade, to cover all social, economic and political topics that Chinese society consists of," he said.
Serbia and China are good friends and strategic partners, said Zhang Wanxue, the Chinese ambassador to Serbia, underlining that this institution will enhance their ties and become a platform for Serbian experts and scientists to better understand China.