BEIJING, Sept. 17 (Xinhua) -- Quality and fairness in education will be improved through enhanced inspections, according to a national regulation published Monday by the central government.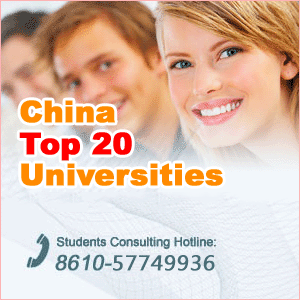 The Regulation on Educational Inspections, which is scheduled to go into effect on Oct. 1, dictates procedures to be used during such inspections, as well as specifies qualifications and disciplinary measures for inspectors.
Inspections will focus on the management of faculty, safety and hygienic conditions, compulsory education and the fair distribution of education resources, the regulation states.
It also gives inspectors authorization to review and copy the financial records of schools within their jurisdiction, as well as calls for additional access to other related documents.
Any failure to assist inspectors may result in disciplinary punishment for the heads of schools, says the regulation, adding that the inspection reports should be made public.
After the regulation was adopted on Aug. 29, an inter-ministry committee for education inspection was established under the State Council, or China's cabinet, to coordinate the initiative across the country.