Beijing Foreign Studies University (BFSU) is a key university directly affiliated with the Ministry of Education (MOE) of the People's Republic of China. Founded in 1941, BFSU is the first institution specializing in foreign language studies. It has the longest history among universities of its kind in China, offering a complete range of degrees, diplomas and programs at various levels, with the largest number of foreign language programs in the country. Over 400 ambassadors and 100 vice ministers graduated from BFSU. BFSU is known as the 'cradle of diplomats' in China.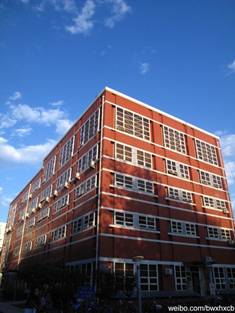 BFSU-SolBridge Program is one unique program in the International Business School of BFSU that offers international students a most pertinent and unique combination of subjects, addressing contemporary Chinese business concerns, Chinese culture, Asian values and advanced Western and American business practice and management. Students are encouraged to develop themselves into responsible, ethical business leaders who solve contentious corporate issues with a strong practical and theoretical grounding and cultural sensitivity. All class instruction and discussions of contemporary business issues are done in English, drawing on the vast knowledge and experience of our international faculty. In addition, an interactive and applied learning model is followed in order to give students valuable practical experience in the corporate world.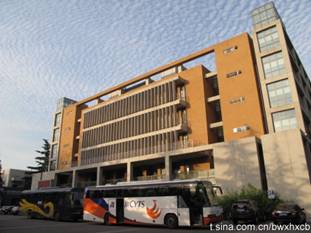 Up to now, BFSU-SolBridge has more than 200 international students from about 45 different countries. Except our 130 Bachelor students and 21 Master students, our program also cooperates with abundance foreign universities for exchange program. The students' service team organizes fantastic activities for students every month in order to help students understanding Chinese style, feeling Chinese culture and learning Chinese language.
In spite of telling students try to live in Chinese way in China, we also make our effort to let students get a feeling like home when they stay in China. We encourage them to organize their own celebration for western festivals such as the Christmas Eve, Halloweens Day and Easter Day.