NA Jeong Hee can hardly believe that it has been two years since she began teaching Chinese at Epping Boy's High School.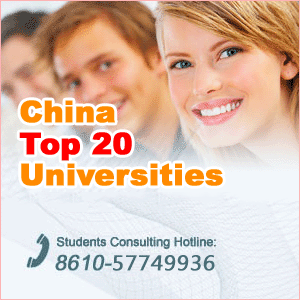 Ms Na is a Korean who was encouraged by her father to learn Chinese when she was 18, including taking courses at the National Taiwan Normal University and in Beijing.
"It's unbelievable, it has changed my life," she said.
Ms Na came to Sydney in 2007 and began teach Chinese a year later.
"I didn't know how to deal with those naughty students," she said.
"So I went into other classes and watch how other teachers handle them," she said.
He even began inviting parents to class so that unruly students would be quiet and study with them.
"Now I can handle everything," she said.
Ms Na not only tried to teach the pronunciation and the meaning, but also she taught students how to write Chinese characters, such as numbers and some easy one.
"Chinese is different to English. It's hieroglyphic, so I use body language to explain these characters," she said.
"I hope my class is enjoyable, with my funny body language and in-class activities locking in their concentration," she said.
Ms Na and her branch of the Fenghua Language School was teaching many students who had no Chinese background.