Inkstones, the ancient Chinese equivalent of the artist's mixing palette, are a combination of natural beauty and delicate craftsmanship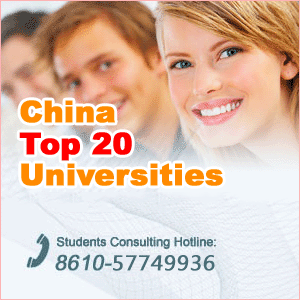 In traditional Chinese art there are four common subjects, known as the "four gentlemen" - plum blossom, orchid, bamboo and chrysanthemum. They are matched by four artists' tools - brush, ink, paper and inkstone - that in some cases have become works of art in themselves worthy of the most prestigious gallery space.
Throughout Chinese history these tools have been essential to both painters and calligraphers, with their quality playing an important role in the creation of masterpieces.
Inkstones, the Chinese equivalent of a painter's mixing palette, are arguably the most beautiful of them, often ornately carved from stone, with delicate engravings.
Chinese inkstones differ according to geography, with the material they are made from being a major distinctive feature.
Perhaps the most unique of them is Nishan inkstone, from Shandong province. It is named after Nishan Hill, next to the city of Qufu, where the legendary philosopher Confucius, whose ideas shaped Chinese culture, is said to have been born in a cave. Because of this connection, Nishan inkstones are often inscribed with Confucian philosophy.
The history of Nishan inkstone can be traced back to the Ming dynasty (1368-1644) in historical documents.
During the epoch of feudal rule, Nishan Hill, as the birthplace of Confucius, was strongly protected by the government, and this had the effect of enhancing the reputation of Nishan inkstone.