Sponsors of a charity campaign announced on Monday they hope to raise enough money in one month to give 30 underprivileged high school and college students in Shanghai a stipend of 3,000 yuan (US$489) per semester.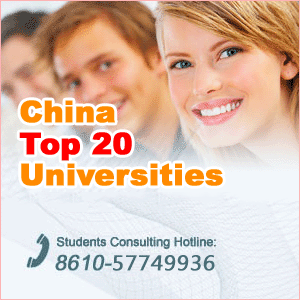 The campaign is a joint effort of Shanghai Landseed International Hospital, part of a Taiwan-based medical group, and Shanghai Sunrise Foundation, a local nonprofit charity organization that has many expat members.
The sponsors will be collecting money from businesses and others.
Officials who are marking the hospital's one-year anniversary said they hope high school sponsorships and university scholarships will help more students have their dreams come true.