Community service centers saw a surge in visitors and callers seeking help with their applications for a Shanghai residence permit as new regulations came into effect yesterday.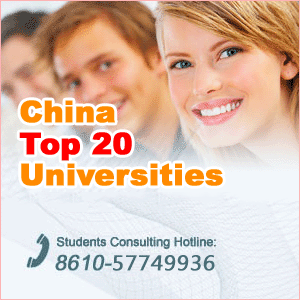 Non-locals including graduates, migrant workers and office workers can apply for the permit. Some want the permit so their child can attend high schools and colleges in the city while others believe it will lead to a better quality of life.
The new permit introduced a point-based system that determines whether an applicant is eligible.
An applicant needs 120 points based on their education background, skills and other qualifications to be approved for a residence permit, which entitles holders to the same public welfare benefits as locals.
"The new regulations were unveiled just in time for non-local families like us," said Tai Baoyun, a woman who applied at the Nanjing Road W. Community Service Center yesterday.
Tai, a Zhejiang Province native, has worked in Shanghai as a nurse for about eight years. She has a 14-year-old son who has been studying in Shanghai since he was a preschooler.
Prior to the new regulations, Tai's son would have had to return to their hometown for high school because Tan holds a temporary residence permit.
If she gets the residence permit her son will be able to enroll in a Shanghai high school.
"I couldn't apply for a residence permit before because I don't have a bachelor's degree," Tai said. "But the rules have been relaxed and it's such good news to me."
Wu Fang, who married a Shanghai man, also applied for the permit yesterday.
Wu, a Hubei Province native, has worked in Shanghai for three years at a dental clinic on Loushanguan Road. She hasn't applied for a residence permit because she thought it was of no use.
"I applied because the new permit has many uses," Wu said. "For example, I can use the permit to apply for a passport."
The Nanjing Road W. Community Service Center said more than 20 people applied for the residence permit yesterday, doubling the usual number of application, according to Xu Jin'e, an employee.
Xu told Shanghai Daily many applicants were in a good mood as they had hopes for a better life in Shanghai.