The China Youth Development Service Center set up the country's second education facility for teenagers in Beijing on Sunday.
Sun Zhu, director of the center, which is affiliated with the Central Committee of the Communist Youth League of China, said the facility will boost social education of teenagers in the country.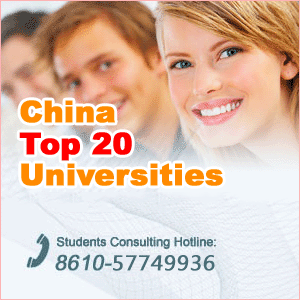 The base provides services such as physical exercise, science education, gardening opportunities, disaster prevention knowledge and First Aid.
The first facility was set up in Erdos in Inner Mongolia Autonomous Region in 2011.