A teacher at Fujian Normal University asked students to list at least 15 uses for a condom during a final exam, Fujian's local news portal fjsen.com reported on June 28.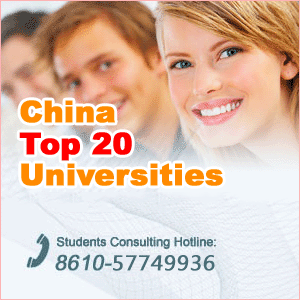 The question, along with others from the university's "Planning and Creativity" course exam quickly spread online, provoking heated discussions and inspired answers from netizens.
Many students and teachers interviewed felt the question was thought-provoking. "I enjoyed the exam because it shows me whether I'm creative enough," said a student surnamed Zeng who sat the exam.
Huang Guo, the course instructor with FNU's College of Communication who wrote the exam, responded on his Weibo account saying that the question was designed to test creative thinking, but also admitted the exam had its awkward moments.
"One of the students claimed she had never seen a condom before, and needed me to explain what it looked like," wrote Huang.