Liu Wenjin is a famous Chinese composer who graduated from Central Conservatory of Music in 1961. He used to be the dean and art supervisor of Central National Music Orchestra, and now he is the art instructor of China Theater of Sing and Dance. In 2001, the College of National Music, Korea Central University, engaged him as a professor.
During his younger years, Liu was excellent in academic studies in the college, and received the "outstanding student" award. During his studies, he composed his maiden works, ballade of Northern Hebei and capriccio of San Men Gorge, which were excellent sister pieces of the combination of erhu fiddle and piano. In 1993, ballade of Northern Hebei was chosen as "20th century's classic Chinese music". In 1999, capriccio of San Men Gorge was chosen into the album of "stage craft of new China and master works of movies and TV art". In May 1982 at the Shanghai Spring concert, the debut of his erhu fiddle concerto of the Capriccio of the Great Wall achieved great success. For many years, this piece has been performed by different forms in various countries and regions, and received warmly welcome.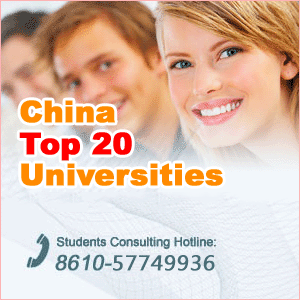 For over 40 years, Liu has composed and adapted a great deal of different forms of music, as well as incidental music. He also participated in the composition of musical epic of the song of Chinese revolution.
Liu was called "the most representative composer after Liu Tianhua" in the folk music field. Furthermore, the Chinese music research council in North America regarded Liu as one of "most impressive composer in mainland China".
Liu has also visited dozens of countries and regions for directing or holding personal concerts. He also established Asian Orchestra along with Japanese and Korean composers. Liu was listed by Ministry of Culture as artist of extraordinary contribution. He also received honorable certification issued by the State Council, and enjoyed the special allowances of the government.