Chef Stefan Stiller is teaming up with naked Stables in Moganshan to launch Kikaboni, a fine dining restaurant set among the bamboo forests of the eco-resort's Private Reserve villas. Stiller, the German chef who has operated a number of fine restaurants in Shanghai over the years, will head the kitchen serving a menu of 'European style cuisine with Asian influence.' He'll serve five to seven course tasting menus in the intimate nine table Kikaboni restaurant which overlooks a lake.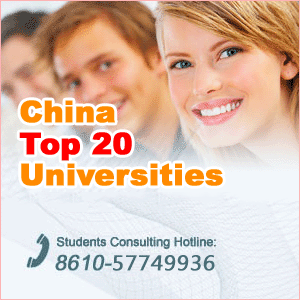 Some dishes Stiller has already developed include marinated black cod with mango and papaya chutney and beef cheek praline with five spice and mandarin orange seasoning. Stiller says Kikaboni will use both imported products and local Moganshan produce and he'll be trying to grow some of his own herbs and vegetables in the future.
Stefan Stiller's first restaurant in Germany opened in 1999 won a Michelin star just 14 months after opening. He moved to Shanghai in 2005 to head up Club Shanghai and later Mimosa Supperclub. In 2007, Stiller launched his own signature Stiller's restaurant at the Cool Docks which he shuttered in December last year. However, his excellent cooking school, which we rated as one of Shanghai's best, is still running in the same location.
Naked's founders say with the resort's development, they 'want to move beyond nongjiacai and follow trends around the world bringing higher end eating to the countryside'. Their inspirations for this type of fine dining in countryside areas include destinations like The French Laundry in California's wine country, Terroir restaurant in South Africa and Kikunoi in Kyoto.