Apartments outside Beijing's Sixth Ring Road have sold for nearly 20,000 yuan ($3,258) per square meter, defying notions that housing in the capital's outskirts is sheltered from the red-hot real estate market.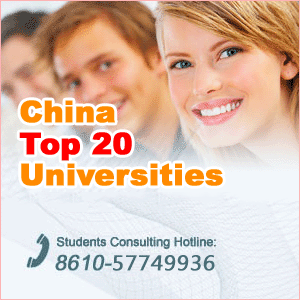 Even though apartments were listed at 16,500 yuan per square meter at Tiangongyuan, Daxing district, this figure climbed to almost 20,000 yuan when additional residential costs were included, China National Radio reports.
Beijing's average home prices climbed 1 percent in June, up 10 percent year-on-year.