Beijing has ranked 24th among 35 Chinese cities in a recent survey measuring urban life satisfaction, the Beijing Times reports. Jinan and Qingdao in Shandong Province ranked first and second, with Xiamen, Fujian Province, placing third.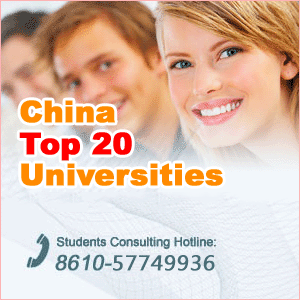 Beijing's ranking this year is up from its position last year of 26th. Findings of the survey, conducted by the Urban Quality of Life Research Center, were released on June 22. The study measured various factors that contribute to overall urban life satisfaction.
Beijing polled ninth overall for social security and food safety, 11th for human capital and 34th for living expenses. The survey's bottom three cities were Kunming, Yunnan Province (33rd), Shenzhen, Guangdong Province (34th) and Lanzhou, Gansu Province (35th).