Since 2011 the Color Run has seen millions of participants pelted with an array of colours as they make their way along a 5 kilometre route. And this year will see the event debut in China's Beijing.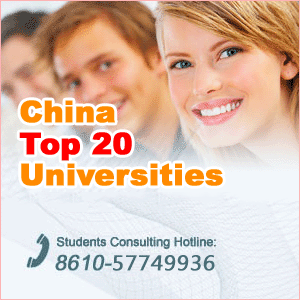 Starting in 2011, The Color Run has swept across the globe as an innovative sporting event. The untimed run has no winners or prizes, but runners are showered with coloured powder at stations along the track. The format has attracted thousands of runners seeking a combination of fun and exercise.
Its Chinese organizer says it's a great sporting event for anyone who want to do some exercise.
"It's very fun and there is no pressure on you to complete it. You can spend 4 hours finishing the 5 kilometre race or you can do it in less than an hour. It just depends on whatever you want to do. And it encourages everyone to have fun while doing some exercise," organizer Adam Zhu said.
The event will be held at Beijing's International Garden Expo. The runners will take in various Chinese gardens, having fun, while appreciating the beautiful scenery. Runners must dress in clean white T-shirts, and subsequently pass through a colour station every kilometre. Each colour station sees volunteers blast runners with a different coloured powder, which organisers say is completely safe.
This is the first time the Color Run has come to an Asian city, and is expected to attract more than 10,000 participants. Registration is now open, so sign up online fast.