China has made a leadership pivot through the appointment of "younger, more professional" provincial Party secretaries this week in a move observers say reflects expectations from the country's leadership for local governments to better carry out reforms.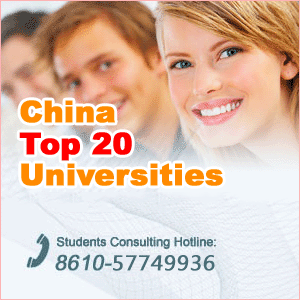 The appointments of Party chiefs for Jiangxi, Hebei, Heilongjiang, Henan and Hunan provinces were made on Wednesday.
Zhang Dinghuai, a professor at the Contemporary Chinese Politics Research Institute at Shenzhen University, described the newly-appointed officials as "younger and more professional," noting their postings hinted at the direction of future reforms.
"The new leadership will mostly likely push economic reforms in the coming decade. Promoting people's livelihoods and reducing economic inequality loom as the central government's most important tasks," he said.
"Direct appointment of officials with central government experience, inter-provincial exchanges among officials and promotion of capable officials within their provinces are the three guidelines adopted by the top leadership to optimize the structure of provincial governance," Zhang said.
Zhang noted one of the aims of transferring Party chiefs to different provinces was to prevent regionalism and power abuse from taking root.
Most newly-appointed provincial officials have a strong sense of reform and are rich in experience, reporter Ma Haoliang opined in Hong Kong newspaper Ta Kung Pao.
Ma cited the recent appointment of Guo Shuqing as deputy Party secretary of Shandong Province as an example of the country's push to bolster economic know-how in officialdom. Guo, the former chairman of the China Securities Regulatory Commission, oversaw a series of key reforms to the country's stock market during his tenure.
The new-look provincial leadership includes Zhou Benshun, former secretary-general of the Commission for Political and Legal Affairs for the Central Committee of the Communist Party of China (CPC), appointed secretary of the CPC Hebei Provincial Committee; Wang Xiankui, governor of Heilongjiang Province, appointed secretary of the CPC Heilongjiang Provincial Committee; Qiang Wei, former Party chief of Qinghai Province, appointed Party chief of Jiangxi Province; Guo Gengmao, former governor and deputy Party chief of Henan Province, promoted to Party chief of the province; and Xu Shousheng, former governor of Hunan Province, promoted to Party chief of the province.